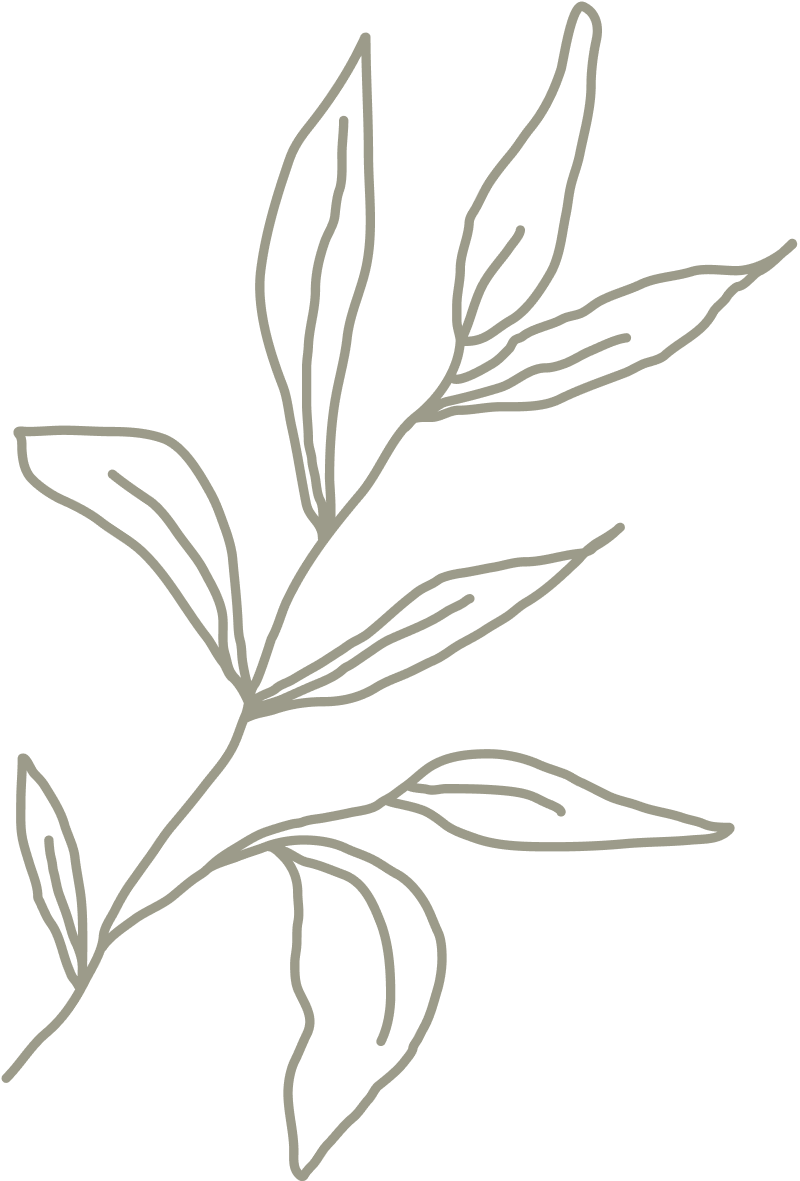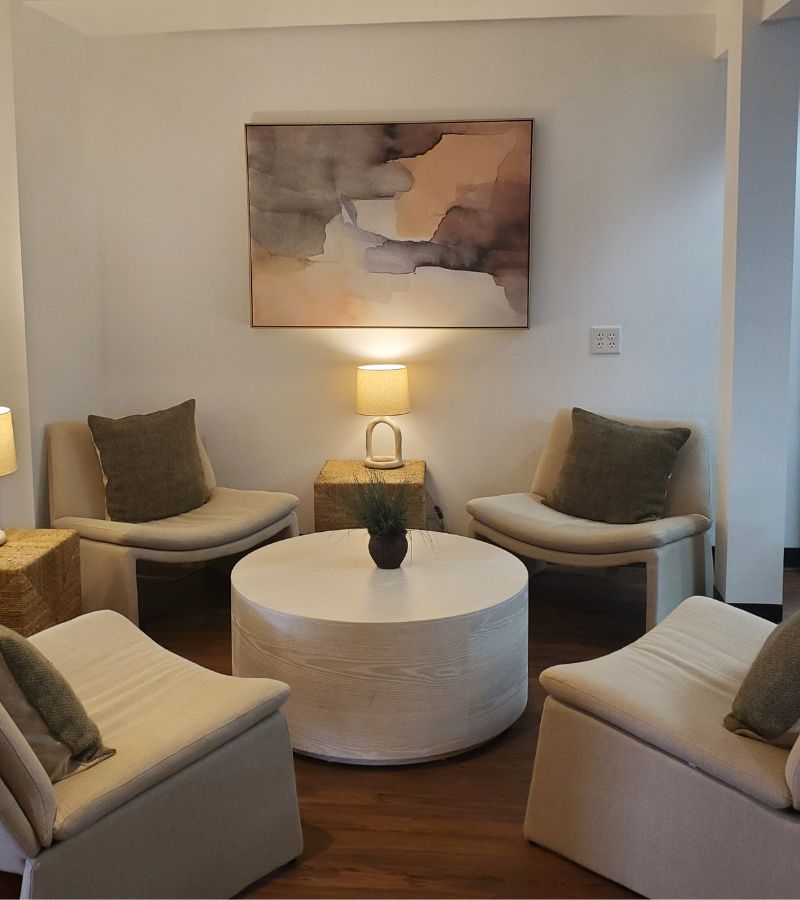 Escape the stress of day to day life. Relax and rejuvenate at Armand Salon Spa. Because health is not just about physical fitness, it is about your mind and your body's well being. Enjoy time for yourself with luxurious and personalized treatments. Armand Salon Spa, relaxation fit for a king or a queen.
The Armand Salon Spa offers clients a tranquil escape with rejuvenating salon and spa treatments for mind, body, and well-being. Our goal is to create the ultimate personalized experience for you. From the simplest Spa treatment to an All Day Spa package, you will be treated like royalty.
Please note that a credit card number is required at the time of booking to guarantee the appointment. If you must reschedule or cancel your appointment, please notify Armand Salon Spa at 781-585-1211 with at least 24 hours notice to avoid a 100% charge. A partial refund can be issued.
"The staff was professional and welcoming. I had a massage. It was relaxing and relieved so much stress. I will be returning!"
"First facial and not my last! Felt so relaxed & appreciated recommendations to help Improve my skin as well."
"Excellent first visit with Armand Salon. My stylist listened, was very pleasant, gave me a great foil and cut, beautiful outcome. I'll return and suggest Armand Salon Spa to friends!"
"The whole staff at Armand's was wonderful. It was my first time there getting my nails done and was very pleased with the quality and service."
"The massage and facial I received were incredible. I was complimented by everyone on how good my skin looked. I will absolutely be back."
1 Hour Calming Facial  ·  1 1/2 Hour Hot Stone Massage  ·  Warm Paraffin Spa Manicure and Pedicure
1 Hour Signature Facial  ·  1 Hour Signature Massage  ·  Shampoo and Style  ·  Make-Up Application
1 Hour Signature Facial  ·  1 Hour Signature Massage  ·  Manicure/Pedicure
75 Minute Custom Body Polish and Wrap  ·  Manicure/Pedicure
30 Minute Massage  ·  30 Minute Facial  ·  Manicure/Pedicure
Manicure/Pedicure  ·  Shampoo and Style  ·  Make-Up Application
ULTIMATE MALE (2.5 hours)
1 Hour Deep Tissue Massage  ·  1 Hour Signature Facial  ·  Sports Pedicure
*GRATUITY IS INCLUDED IN ALL PACKAGES *